New Expectations for Women in Mississippi
Empowering and Encouraging Women in Mississippi to
Reach Their Full Potential
NEWMS is dedicated to providing ways for women to connect, educate and empower each other so they can advance in their careers and meet personal and professional goals. We invite you to plug-in to our events and get involved!
Economic Self-Sufficiency
Education. Financial Literacy. Community Connections.
Economic self-sufficiency means a person can meet all of their basic needs without any type of assistance. We help women identify their personal challenges to economic self-sufficiency and to create a plan to overcome those challenges.
Leadership Development
Women leaders empower more women leaders.
We have inspired 100s of girls from grades 5-8 to see themselves as leaders. Our networking events encourage women of all ages as they lead in their community, their workplaces, and their homes.
Educational Opportunities
Career advancement.    Financial security. 
In the last year, we've assisted multiple women as they've completed certification courses. We've offered business and leadership education to countless others. Education is the gateway to achieving your goals. Our programs can help.
4th Annual Lip Sync Battle
Enjoy an evening of fun as local celebrities lip sync their way into your hearts! All proceeds benefit New Expectations for Women in Mississippi (NEWMS).
COVID UPDATE:
We are carefully watching our state and community guidelines. Our tentative date is November 5, 2020. We know we have the ability to do this virtually or postpone until year. Keep an eye out for updates, following our Facebook and Instagram pages.
Enjoy a night of intrigue with the 20201 Masquerade Ball on February 5, 2021 at the Cotton Mill. All proceeds benefit the NEWMS Fairy Godmother program.
Every year NEWMS honors North Mississippi women trailblazers. Learn more about our 2021 honorees.
The event is open to girls grades 5 – 8 free of charge on a first come, first served basis. The program addresses leadership, conflict resolution and communication skills, personal brand building, healthy relationships, self-defense and smart social media use.
Dates for 2021 will be coming soon!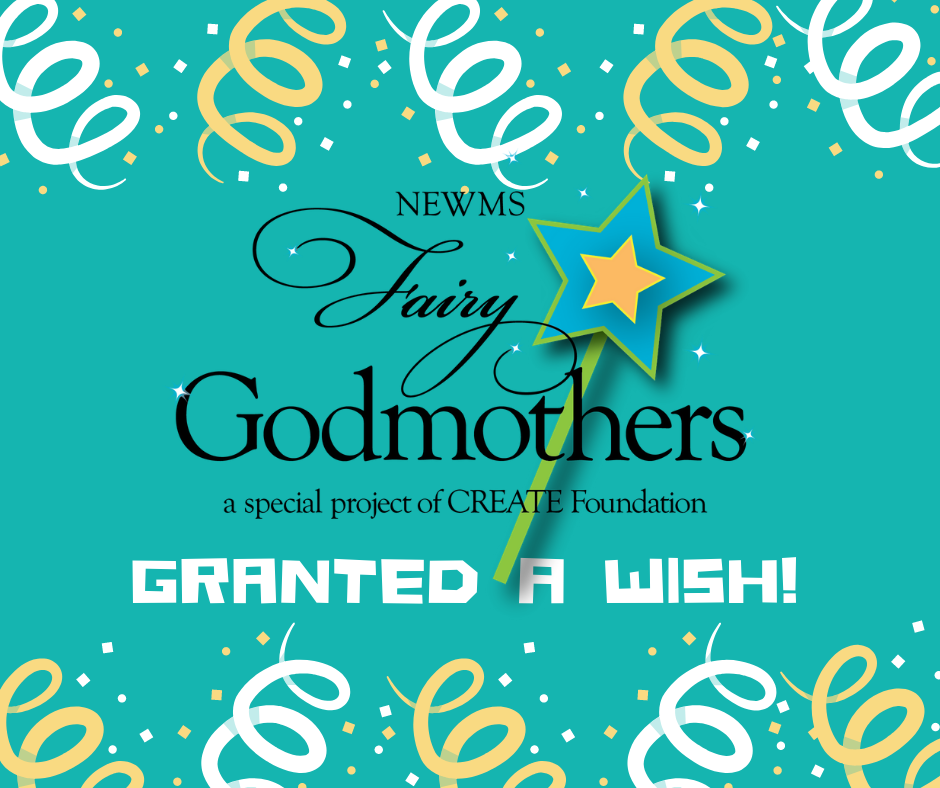 Over the last year, we've provided a helping hand to women in our community to allow them to become more economically self-sufficient and provide for their families.
We assisted multiple women with auto repairs and car payments so they may continue to work and provide for their families.
We also helped a young mother obtain her CDA (Child Development Associate) before the upcoming school year, so she will have a full-time better paying position with benefits.
Our resources helped a young, single mother with a dibilitating illness to establish a workable budget and catch up on most of her past bills. We also helped her cover a pending insurance bill which allowed her to purchase food for her family.
With help from their Fairy Godmother these women are able to continue to work and move ahead in their careers to better provide for their families.